Explosive products are selling well for Swet boiler company
Author: Site Editor Publish Time: 2018-07-05 Origin: Site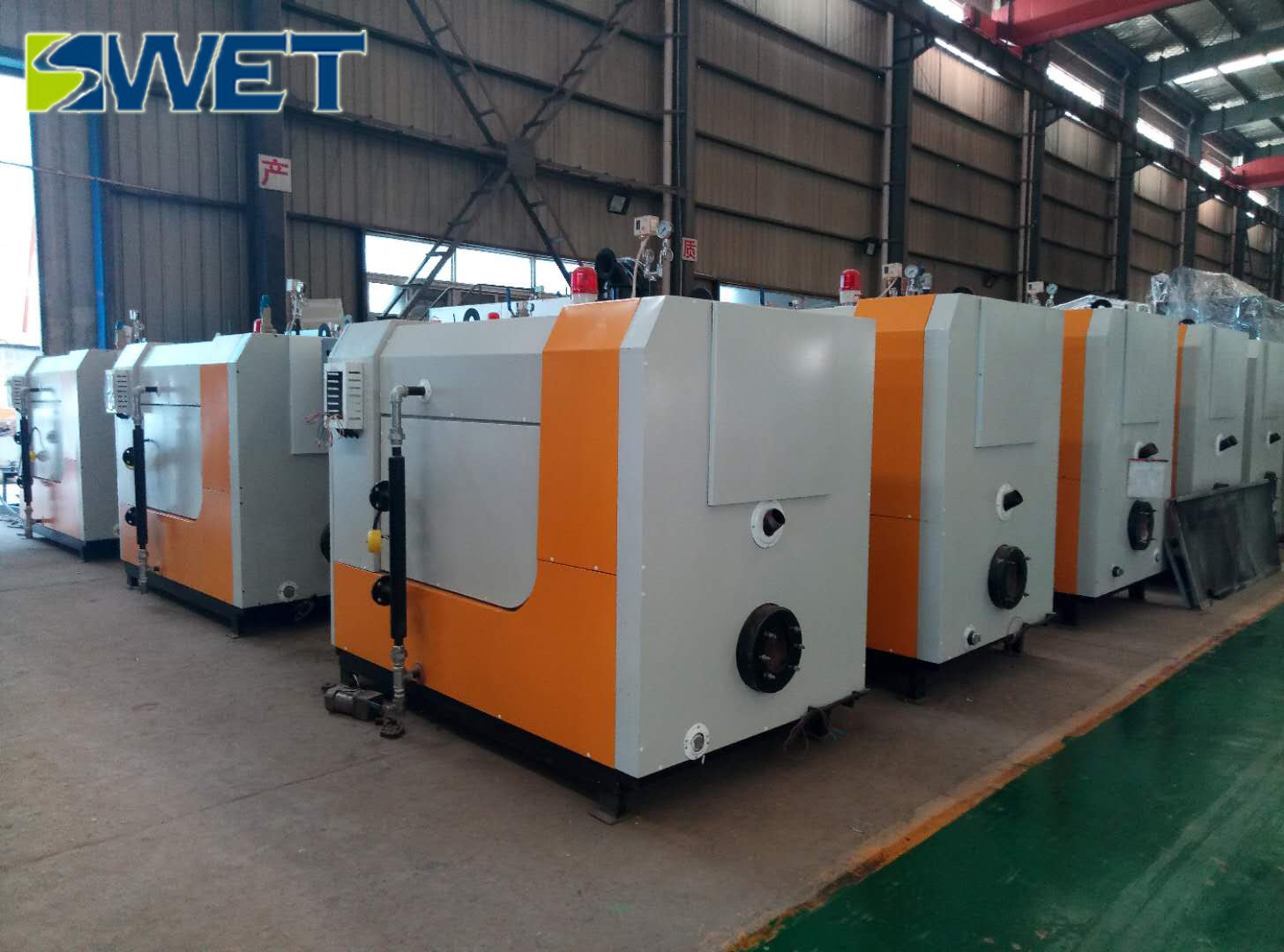 Explosive products are selling well for Swet boiler company
1. Generate steam only need 5 minutes.
2. The efficiency over 90% ,high quality.
3. Low operating costs.
4. Long life service,Low failure rate.
5. Simple operation, one-button operation.
6. Microcomputer control, multiple protection.
7. Integrated combustion configuration system
8. Complete machine before leave us, remove a lot of installation costs.