Swet boiler to celebrate the International Children's Day Ministry of Foreign Trade
Author: Site Editor Publish Time: 2018-06-02 Origin: Site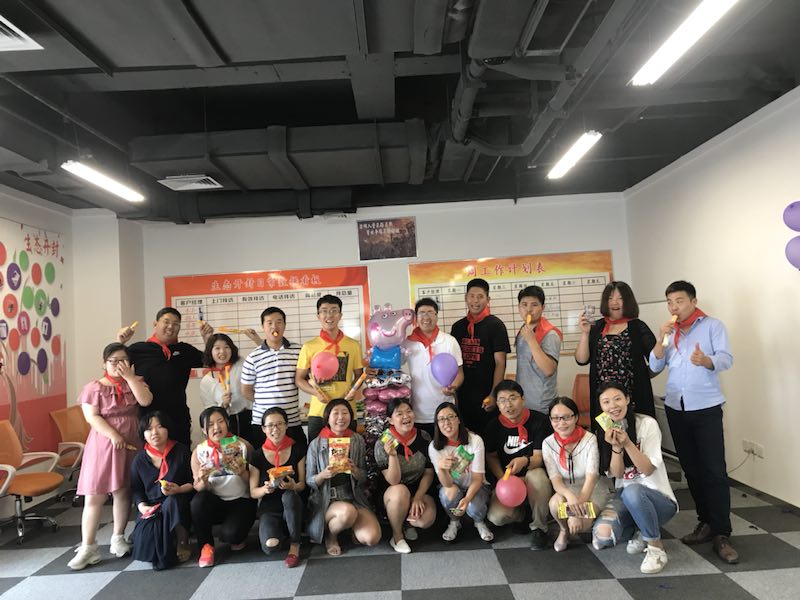 About Swet Boiler
The qualification of the company:
1,Henan swetboiler CO.,Ltd. has more than 60 years of boiler manufacturing experience.
2,The company has a complete quality assurance system .
3,The company is well equipped, such as advanced detectors and the most advanced flaw detectors in China .
Company honor:
1. Chinese Academy of Sciences circulating fluidized bed boiler research and development base.
2.China 's top ten boiler manufacturing enterprises.
3.Shanghai Industrial Boiler Research Institute Industrial Boiler Technology Development Relying on the unit.
4.North China Water Conservancy and Hydropower University teaching and research base
5. The China's first circular flow bed (CFB)boiler manufacture.
FAQ
Q1: How to install a boiler?
A1: Swet Boiler provides completed installation drawing and operation manual, or can send engineer to your site for guiding and trainning.
Q2: How many years is the boiler's life span
A2: The boiler is designed for at least 10 years life span, but under good maintenance, usually the boiler can use at least 15 years, Swet Boiler provide full life after-sales service to each sold boiler.
Q3: How to choose a boiler model?
A3: Confirm the type (steam or hot water), capacity, working pressure (or output temperature) and fuel(coal, biomass, gas or oil or other fuel) of the boiler, Swet Boiler will suggest a suitable model based on your usage.
Q4: How is the warranty term?
A4: If any problems caused for quality during the warranty period, the Seller will repair or replace the broken parts for free, if the problem caused from the client's side, the Seller will help supply the spare part at lowest cost.